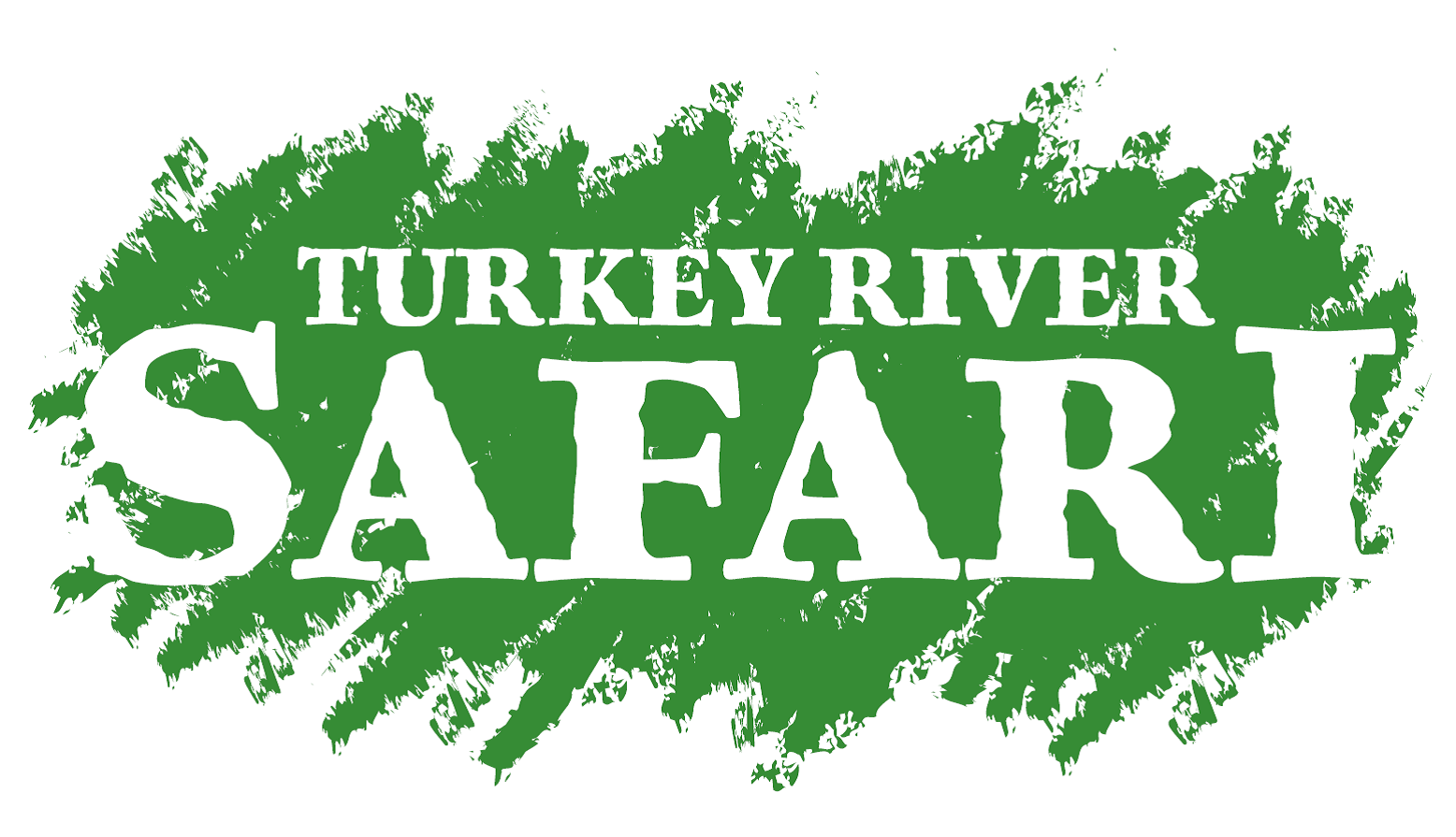 Welcome to the Turkey River Safari!
From Memorial Day to Labor Day, this is a summer-long adventure that will take you and your family to new and favorite places throughout the Turkey River Corridor.
Register below! Once registered, you will receive an email confirmation that you can take to the Gilbertson Nature Center (Elgin), Osborne Nature Center (Elkader), Fayette Co. Economic Development & Tourism (West Union), or Clayton County Development Group (Elkader). There, you will receive a FREE safari adventure kit complete with a guidebook and crayons with information to begin exploring all 20 safari locations across Clayton and Fayette Counties. The safari will take you to county parks, historic sites, and local community treasures!
The Turkey River Recreational Corridor (TRRC) 2023 Summer Safari will kick off on Saturday, June 10th at the Motor Mill Historic Site at 10:00am. Although booklets, bags, and crayons will be available to pick up at participating distribution locations beginning Memorial Day weekend, this kick off event is an opportunity to pick up your safari adventure kit, learn about the safari from our very own safari guide, and secure your first safari location!
The TRRC Summer Safari was funded by generous contributions from area businesses, county economic development organizations, and civic organizations. Check out our Sponsors!
As you visit each site, snap a selfie and post to Instagram and/or Facebook with the hashtag #TurkeyRiverSafari and tag Turkey River Recreational Corridor!
Note: As you plan for your Safari adventure, please note that the Keystone Bridge in Elkader is currently closed. Detours are marked accordingly.
Let the adventure BEGIN!
View and download the Safari guidebook HERE!
Please consider registering below. It isn't required, we would just love to know who is exploring this year!

If you are interested in sponsoring this program please contact Mallory Hanson at 563-265-5248 or [email protected]!