The Turkey River Corridor is beautiful in the winter months! Snowshoeing and cross-country skiing are especially popular activities in our county parks and along our beautiful trail systems!
Don't have your own equipment?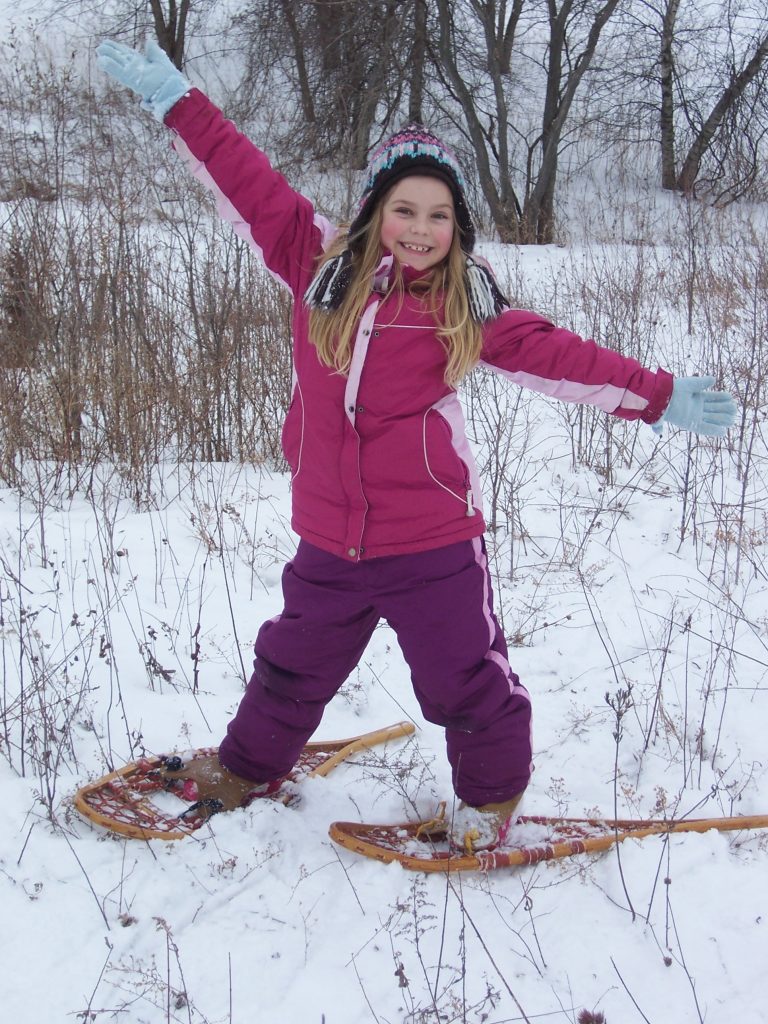 Snowshoe Rentals
Osborne Welcome Center
29862 Osborne Road | Elkader, IA
Call 563-245-1516 to rent for just $5 per day!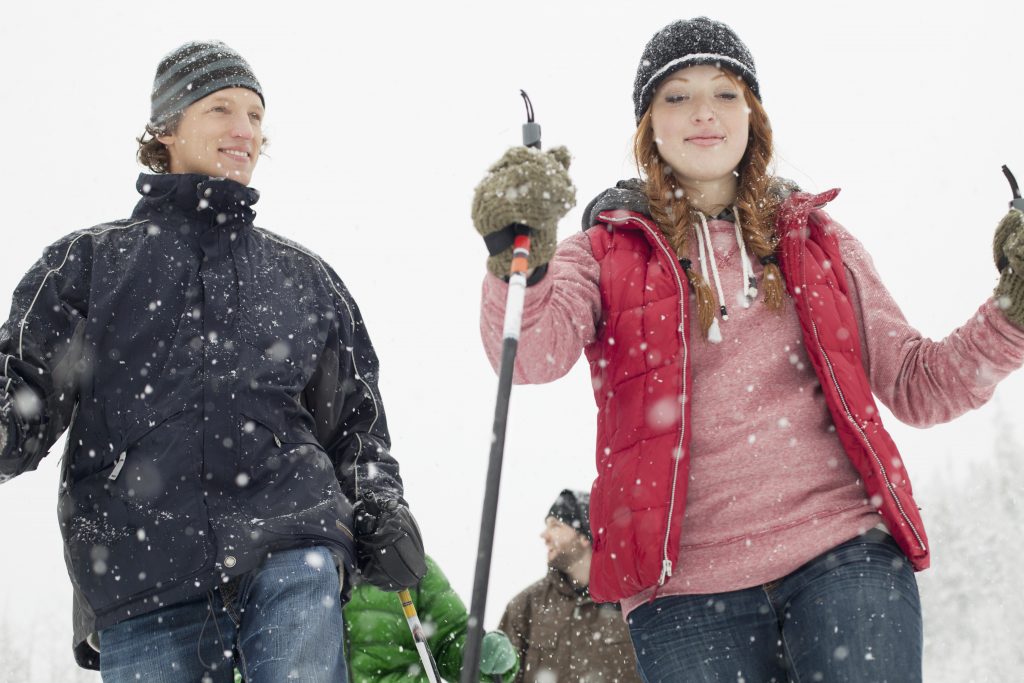 Cross-Country Ski Rentals
West Union Parks & Recreation
612 Hwy 150 S.| West Union, IA
Call 563-380-8496 to rent for just $5 per day (includes skis, poles, & boots)