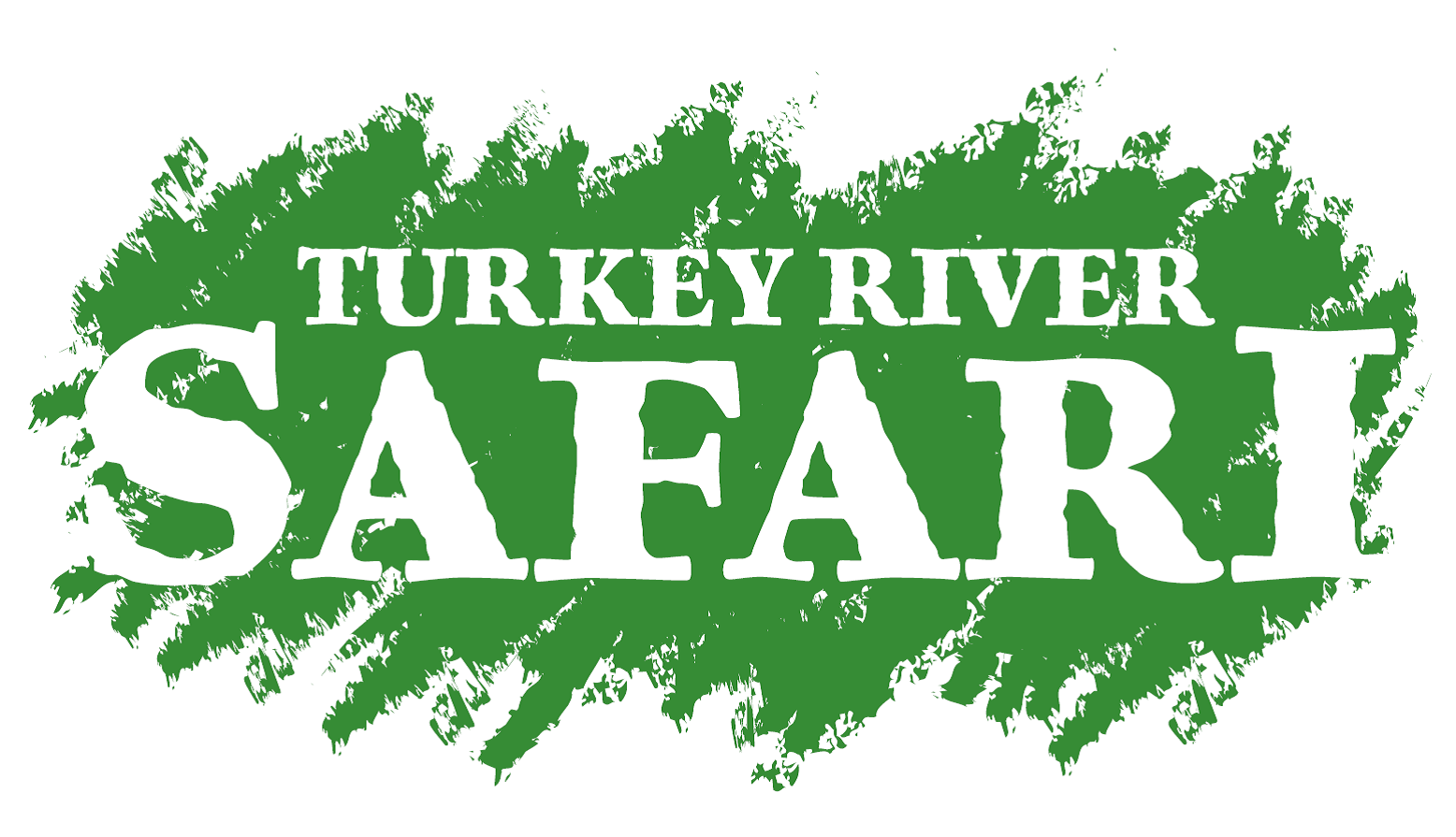 Welcome to the Turkey River Safari!
From Memorial Day to Labor Day, this is a summer-long adventure that will take you and your family to new and favorite places throughout the Turkey River Corridor. This year, the safari is going VIRTUAL! As you visit each site, snap a selfie and post to Instagram and/or Facebook with the hashtag #TurkeyRiverSafari and tag Turkey River Recreational Corridor!
Please keep social distancing recommendations in mind as you travel the Corridor and let the adventure BEGIN!
View and download the Safari guidebook HERE!
Please consider registering below. It isn't required, we would just love to know who is exploring this year!

If you are interested in sponsoring this program please contact Mallory Hanson at 563-265-5248 or mallory@northeastiowarcd.org!